WELCOME TO
LAKE POINT LODGE
The "Bass Capital of the West" is calling your name! What are you waiting for? Embrace your inner nature-lover and make your way to Lake Point Lodge in Clearlake Oaks. This breathtaking destination offers a host of outdoor recreational activities – from boating to fishing to mountain biking to hiking. The area is also rich in history, and there are plenty of wineries, nature parks, and dining venues to explore. Make the best of your stay in Clear Lake with a stay at Lake Point Lodge!
Our hotel in Clearlake Oaks values warm hospitality, affordability, and quality. You are sure to have a satisfactory stay in one of our pleasant guestrooms. Each is equipped with a coffeemaker, microwave, and refrigerator for your convenience, as well as a flat-screen TV and free WiFi for your entertainment. Our property also features a friendly around-the-clock front desk. We can't wait to host you in the beautiful destination of Clear Lake.
Lake Point Lodge is the ideal accommodation for guests who plan to explore Clear Lake and its surrounding area. The Happy Garden Chinese Restaurant is mere steps away from our property. Fishing, swimming, and boating opportunities in Clear Lake are a 15-minute drive away. We are also within proximity to the Mendocino National Forest, Mount Konocti, Brassfield Estate Winery, Harbin Hot Springs, and Anderson Marsh State Historic Park. What adventures will you embark on?
Guestrooms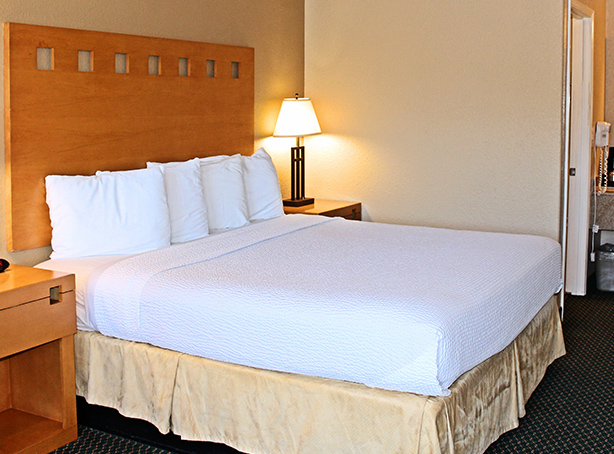 Experience the real sense of hospitality and service with our wide list of facilities crafted for your comfort. It's your vacation - enjoy it!
Clearlake Oaks, California
Attractions
The Lake Point Lodge is ideally located near Clear Lake which is the area's top destination for fishing, boating, watersports, and more. Our hotel sets guests within walking distance to popular attractions in Clearlake Oaks, CA including Bass Fishing Clear Lake, Historic Courthouse Museum, and Brassfield Estate Winery.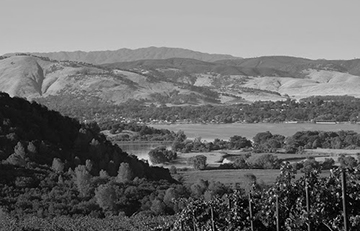 REVIEWS
WHAT OUR GUESTS SAY
We loved this Clearlake Oaks lodge, and the area it is located. The lodge itself is very clean, it felt secure, and the staff is friendly and helpful. Our room had everything we needed to be comfortable and had a nice view of the street. At night we enjoyed sitting by the window looking below at all the activity. Well priced with a very comfortable bed. We'd stay here again in a heartbeat. Joe C.
San Diego, CA